FitJoy Grandma's Lemon Square Protein Bar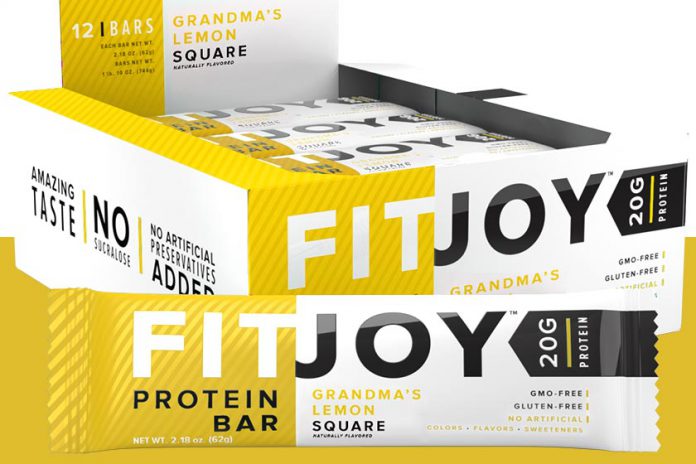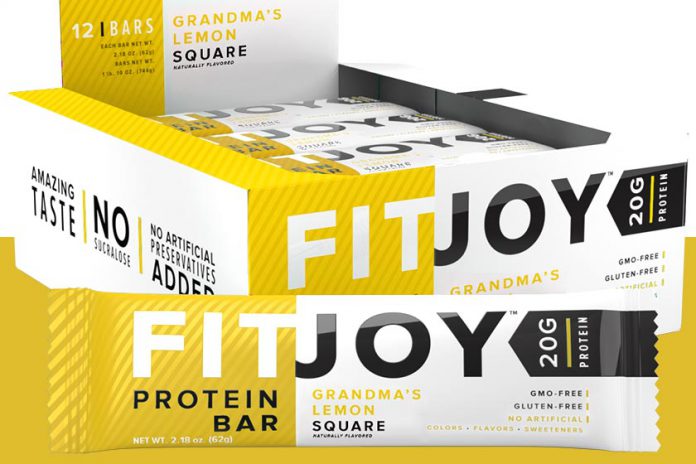 FitJoy Grandma's Lemon Square Protein Bar
When life gave her lemons, Grandma made lemon squares. Grandma's Lemon Square protein bar is a perfect pick-me-up treat for when you want something delicious and nutritious. With its light, zesty flavor, delicate sweetness, and melt in your mouth texture, this bar tastes like it came directly from Grandma's kitchen. Made with 20g of protein, gluten free and non-GMO ingredients and a whole lotta love, this bar earns Grandma's seal of approval.
Grandma Approved Profile
20g of protein and 25g of carbohydrates in each bar to keep you energized
11g of fiber to keep you feeling satiated
Naturally flavored with no artificial colors, flavors, or sweeteners
GMO-Free and Gluten Free
Grandma would want you to fill your life with the things you love…
Life isn't always about the destination—but rather the journey. You have the ability to create precious moments and lasting memories…the same kind of joyful memories you've made with Grandma. With a passion for life and a FitJoy Grandma's Lemon Square in hand, you're ready to explore all life has to offer.